Baristas
Wait staff
Chefs
FOH
Kitchen hands
Awesome jobs for awesome people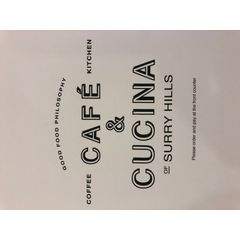 Experienced barista
at Cafe & Cucina
Date Posted

23 Feb

Location

Surry Hills, AU

Address

24 Cooper St, Surry Hills NSW 2010

Job Type

Full-time

Compensation

$25.00

Compensation Type

Hourly
Experienced barista required for busy cafe. Able to handle at least 6kg, latte art, adjusting grinder and using POS system for orders.
Location
View directions
Share this job
Want to spread the word or know someone who would be interested in applying for this job?
Apply to this job
Easy application - no signup required!