Baristas
Wait staff
Chefs
FOH
Kitchen hands
Awesome jobs for awesome people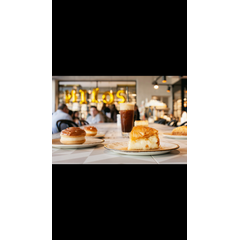 Experienced Waiter
at NIKOS
Date Posted

23 Feb

Location

Fairfield, AU

Address

254-262 Wingrove St, Fairfield VIC 3078

Job Type

Full-time

Compensation

$22

Compensation Type

Hourly
Looking for an experienced waiter/waitress to join our team on a full time or part time basis.

Must have great personality, can do attitude, attention to detail and experience running their own section and and supporting their team.

If you feel you have the necessary experience and attitude to suit please apply!
Location
View directions
Share this job
Want to spread the word or know someone who would be interested in applying for this job?
Apply to this job
Easy application - no signup required!