Baristas
Wait staff
Chefs
FOH
Kitchen hands
Awesome jobs for awesome people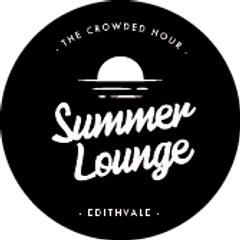 Bar service with cocktail experience
at Muffin Holdings Pty Ltd
Date Posted

23 Feb

Location

Edithvale, AU

Address

Edithvale VIC 3196

Job Type

Casual
We are looking for a gun cocktail maker to impress customers at our pop-up outdoor wine bar in Edithvale.

Amazing location, amazing customers, and an amazing team.

Flexible hours and casual award wages, looking to cover 2-3 weekend shifts per week until Easter.
Location
View directions
Share this job
Want to spread the word or know someone who would be interested in applying for this job?
Apply to this job
Easy application - no signup required!