Baristas
Wait staff
Chefs
FOH
Kitchen hands
Awesome jobs for awesome people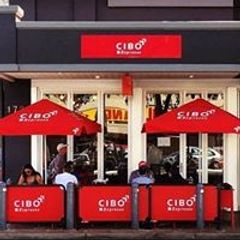 Barista and Cafe All-Rounder
at Cibo Espresso
Date Posted

22 Sep

Location

Torrensville, AU

Address

172 Henley Beach Rd, Torrensville SA 5031

Job Type

Casual

Compensation

$27

Compensation Type

Hourly
Is coffee in your blood?

Does the thought of making coffee for everyone get you up in the morning? Do your barista skills leave others' in the dust? Can you sell ice to eskimos & have the memory of an elephant? Do you get all warm & fuzzy inside when processing purchase orders? ... and can you get your 'clean on' whilst doing all of the above?

If so, we're looking for you at CIBO Torrensville …

We are now hiring experienced Barista Café All Rounders with a passion for coffee and people (and who know how to have a good time at work even when the pressure's on!)

2 years minimum experience & weekend availability essential.

Immediate start available ... and we have two stores ... one at 172 Henley Beach Road and the other at the Brickworks Marketplace ... so we have hours available for the right candidate.

If this is you, please call in to either store with your resume and mention this ad or email us and attach your resume.
Location
View directions
Share this job
Want to spread the word or know someone who would be interested in applying for this job?
Apply to this job
Easy application - no signup required!
Sign up for job alerts?
Get the latest barista jobs sent straight to your inbox.
Related jobs