Baristas
Wait staff
Chefs
FOH
Kitchen hands
Awesome jobs for awesome people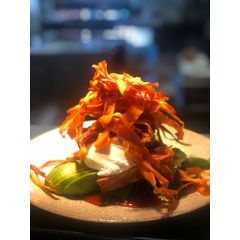 Barista
at Harvest Breads Cafe
Date Posted

2 Oct

Location

Maroochydore, AU

Address

55 Plaza Parade, Maroochydore QLD 4558

Job Type

Full-time
We are very fast paced cafe that takes pride in the coffee we give to customers. We need an experienced barista for around 30 hours plus per week that can work with other baristas using over 55kg of coffee per week. You need to be proficient in milk art, weighing shots, temperature and grind management.
Location
View directions
Share this job
Want to spread the word or know someone who would be interested in applying for this job?
Apply to this job
Easy application - no signup required!