Baristas
Wait staff
Chefs
FOH
Kitchen hands
Awesome jobs for awesome people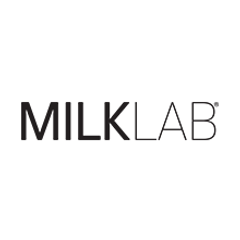 Casual Barista for Promotional Event
at PIM Group on behalf of MILKLAB
Date Posted

5 Oct

Location

Kings Beach, AU

Address

Ormonde Terrace, Kings Beach QLD 4551

Job Type

Casual

Compensation

$30

Compensation Type

Hourly
We are working on behalf of MILKLAB to bring to life an experiential sampling campaign in various locations to promote the launch of their new MILKLAB Oat product.

We are looking for experienced (at least 2 years behind the machine) and bubbly baristas for the sampling campaign taking place across locations in Queensland during October.

Paying $30 per hour for weekday shifts / $35 per hour for weekend shifts. Travel bonuses available for those traveling from Brisbane.

October 17th: Red Cliff markets, Red Cliff 8am - 2pm
October 19th: King George Sq Brisbane CBD, 8am -1230pm
October 23rd: Mooloolaba QLD, 7am -2pm
October 30th: Lions Park Caloundra, 7am - 2pm

You'll be supporting the launch by serving piccolo-sized coffees to members of the public through a converted coffee trailer (all equipment provided). Preference is given to those who can support the event across all 4 dates.


Location
View directions
Share this job
Want to spread the word or know someone who would be interested in applying for this job?
Apply to this job
Easy application - no signup required!