Baristas
Wait staff
Chefs
FOH
Kitchen hands
Awesome jobs for awesome people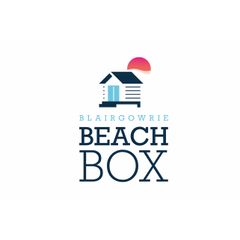 Barista
at Blairgowrie Beach Box
Date Posted

9 Oct

Location

Blairgowrie, AU

Address

2821 Point Nepean Rd, Blairgowrie VIC 3942

Job Type

Casual

Compensation

$25

Compensation Type

Hourly
PAYING OVER AWARD - for the right person! Looking for a fast, fun barista that loves coffee as much as we do.

Plenty of shifts, beach front location, AM to mid afternoon.
Location
View directions
Share this job
Want to spread the word or know someone who would be interested in applying for this job?
Apply to this job
Easy application - no signup required!