Book a barista
on demand.
Where do you need a barista?
Start typing your cafe's address...
15000+ shifts covered.
93% fill rate.
Want to talk to a human?
0499 558 911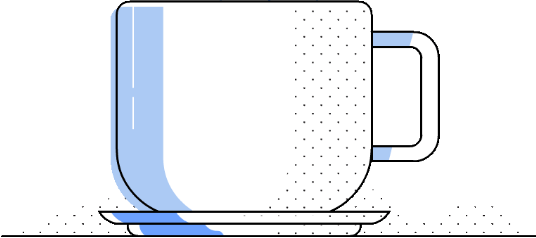 How does it work?
Match your shift with a pre-vetted barista with years of experience behind the machine.
Place a booking for when you need a barista
An experienced pre-vetted barista will confirm the shift
The barista will arrive at your venue ready to support you
You pay the barista directly at the end of the shift.
We charge only a 10% booking fee if the shift is filled.
Australia is the home of world-class coffee and has an unmatched cafe scene, supported since 2014 by Need a Barista: the home of world-class baristas. Whether you're in Newtown, Prahran, or Rundle Mall, you can cover your shifts with an experienced barista in minutes. From just $29 per hour.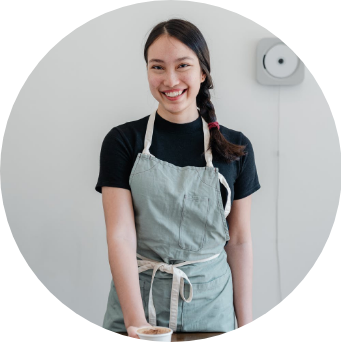 "Short and concise, Craig is a legend. NAB service is great"