Find your next
favourite barista.
Where do you need a barista?
40000+ shifts covered.
93% fill rate.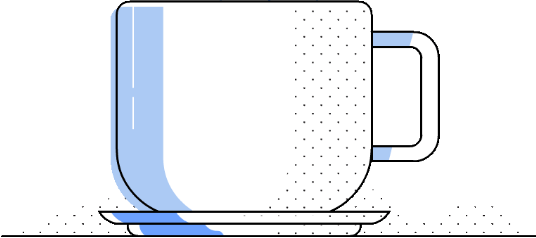 How does it work?
Match your shift with a pre-vetted barista with years of experience behind the machine.
Place a booking for when you need a barista
An experienced pre-vetted barista will confirm the shift
The barista will arrive at your venue ready to support you
You pay the barista directly at the end of the shift.
We charge only a 20% booking fee if the shift is filled.
Australia is the home of world-class coffee and has an unmatched cafe scene, supported since 2014 by Need a Barista: the home of world-class baristas. Whether you're in Newtown, Prahran, or Rundle Mall, you can cover your shifts with an experienced barista in minutes. From just $29 per hour.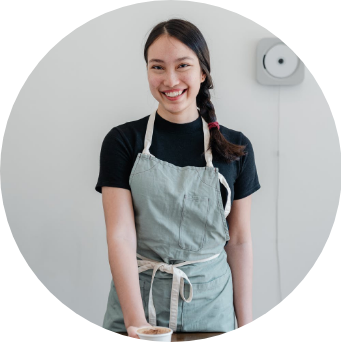 Where have you bean all my life?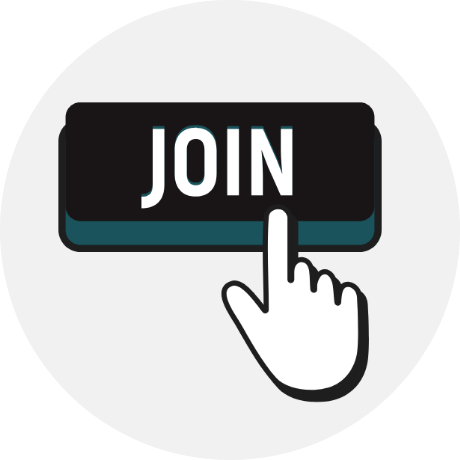 Book a pre-vetted experienced barista in seconds.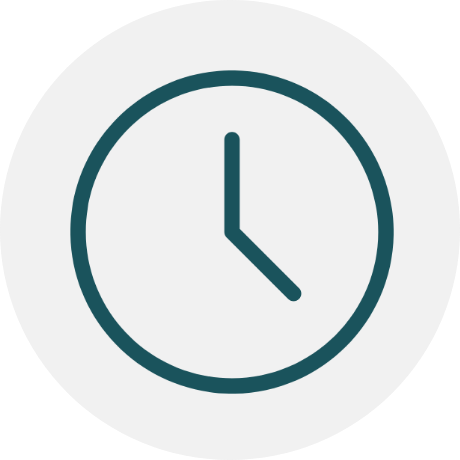 If it's a short notice, urgent on-demand shift, you've got access to the most experienced, professional barista staff around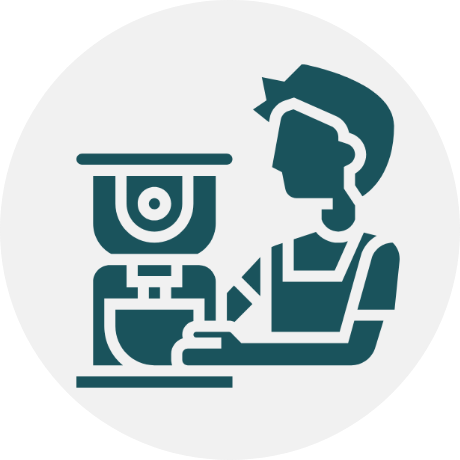 Advertise your permanent job ads on our job board. Hire a barista, chef, front of house or kitchen hand.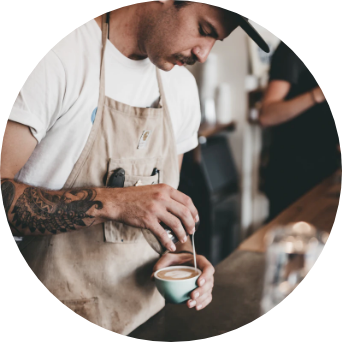 We're your backup.
Since 2015, Need a Barista has filled thousands of shifts, providing genuine, high quality experienced baristas to many of the country's highest profile cafes, restaurants, and venues, ensuring they serve impeccable coffee to their customers.
We do everything we can to make sure every shift we cover is an amazing success. We love what we do, the cafes we support love us, and the baristas on our platform are all accreditet hard-working, and reliable staff. Don't trust your staffing to anyone else.
Sounds brew-ti-ful? Try us and see for yourself.
We're the perfect blend.
We could write more of the amazing reviews we get every week from cafes we support (we have thousands of them), but you've probably already read the great reviews about Need a Barista, or been recommended to use us by someone you know. Thousands of cafes trust us and our baristas to support them, and we take that seriously.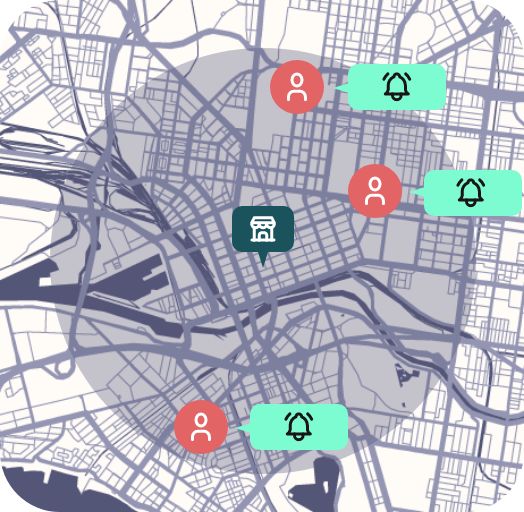 Industry compliant pay rates
With Need a Barista, you can be sure you're paying above the award. Every barista on our platform holds an active and current ABN. You will receive an invoice after the shift finishes. We charge a small booking fee to cover running costs, which is refunded if we don't cover your shift.
With Need a Barista all your barista staffing needs will be covered - from on-demand, emergency shifts to permanent placements. We're like an agency without limits.
Only pay if your
shift is covered