Looking for amazing staff?
Our industry has changed forever. So have we. Introducing the Need a Barista club.
No booking fees. Like, none
Unlimited on-demand barista shifts for $29 per month
... or advertise your hospitality jobs for $49 per ad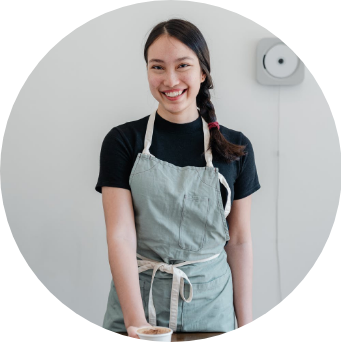 "Short and concise, Craig is a legend. NAB service is great"
"I have no words to describe how happy I was with not only Samantha but with the team at Need a Barista. I have booked again and will continue to book through these amazing people"
"Arian was an angel from God, best barista ever"
(Yes, this is a real review)
Where have you bean all my life?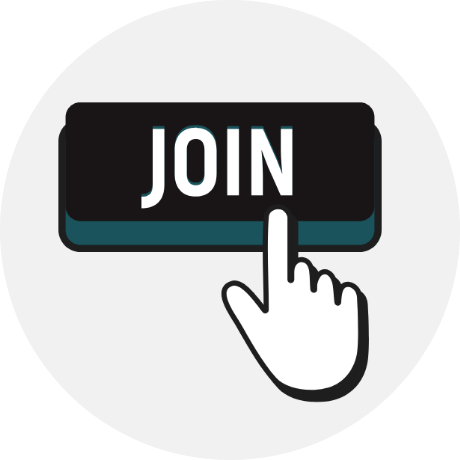 Subscribe to the Need a Barista Club from just $29 per month, and never pay a booking fee again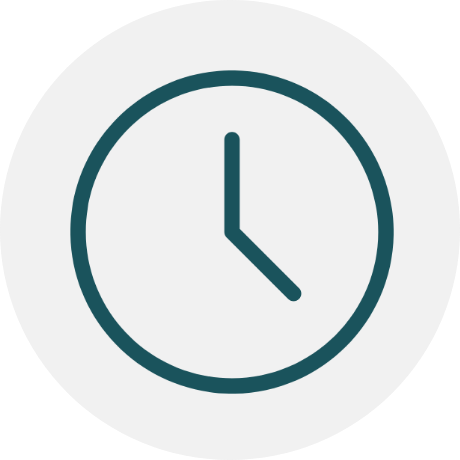 If it's a short notice, urgent on-demand shift, you've got access to the most experienced, professional barista staff around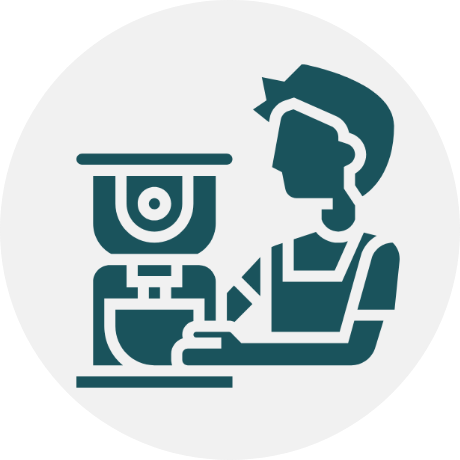 New! Advertise your permanent job ads on our job board. Hire a barista, chef, front of house or kitchen hand.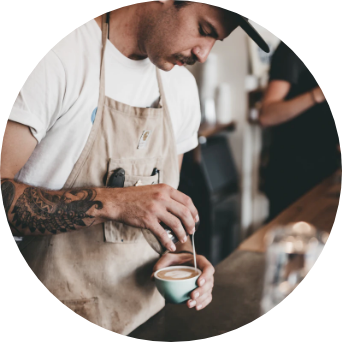 We're your backup.
Since 2015, Need a Barista has filled thousands of shifts, providing genuine, high quality experienced baristas to many of the country's highest profile cafes, restaurants, and venues, ensuring they serve impeccable coffee to their customers. Now, you can enjoy the same support for a fraction of the cost - with no booking fees.
We do everything we can to make sure every shift we cover is an amazing success. We love what we do, the cafes we support love us, and the baristas on our platform are all accreditet hard-working, and reliable staff. Don't trust your staffing to anyone else.
Sounds brew-ti-ful? Join us and see for yourself.
We're the perfect blend.
We could write more of the amazing reviews we get every week from cafes we support (we have thousands of them), but you've probably already read the great reviews about Need a Barista, or been recommended to use us by someone you know. Thousands of cafes trust us and our baristas to support them, and we take that shit seriously.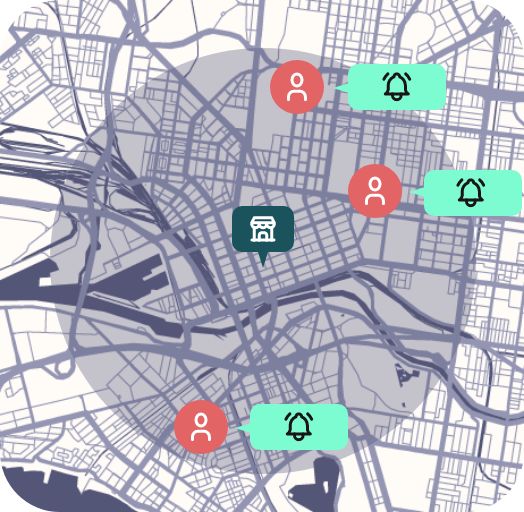 Subscription you say?
Our new subscription model is designed to be fairer, more affordable and provide greated flexibility for your business, without carrying the sting of shift-by-shift booking fees.
With Need a Barista all your barista staffing needs will be covered - from on-demand, emergency shifts to permanent placements. We're like an agency without limits. All includes, no more to pay. As well as discounts with wholesale partners* to save your business money, real industry insights and tips, and industry regonised customer support.
Limited places.
*Discounts with wholesale partners to be confirmed and subject to change
$29 per month,
Unlimited bookings.